We're Saving A Seat for You
We're Saving A Seat for You
Greetings from
our Pastor
Rev. Dr. LaMont J. Johnson, Sr.

Ways to give online at
anytime and from any location.
Planning to join
us for service?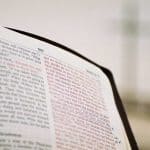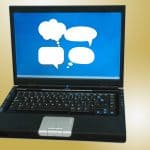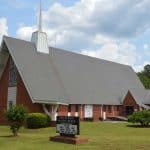 No event found!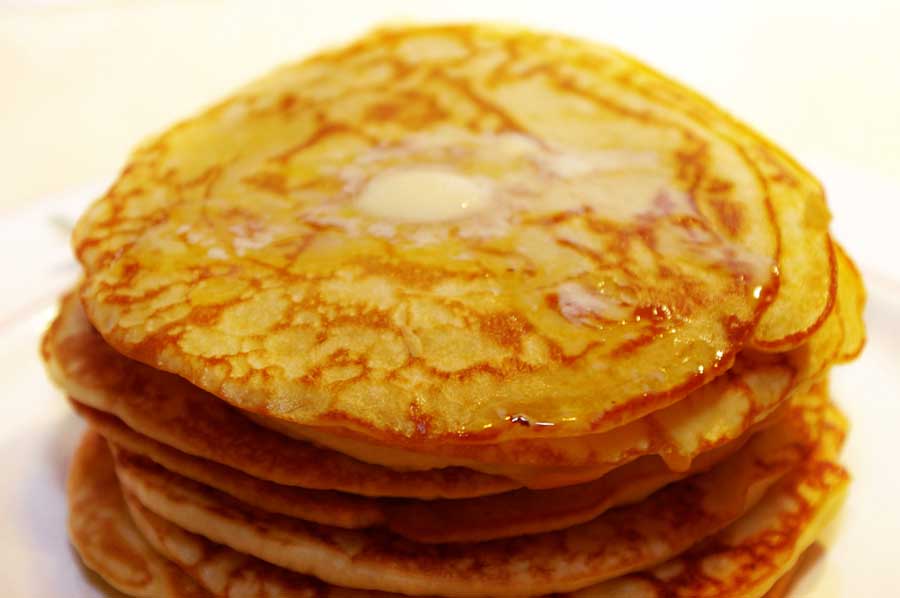 Durham FEAST sites will have FREE meals for kids aged 0-18 years,...
Read More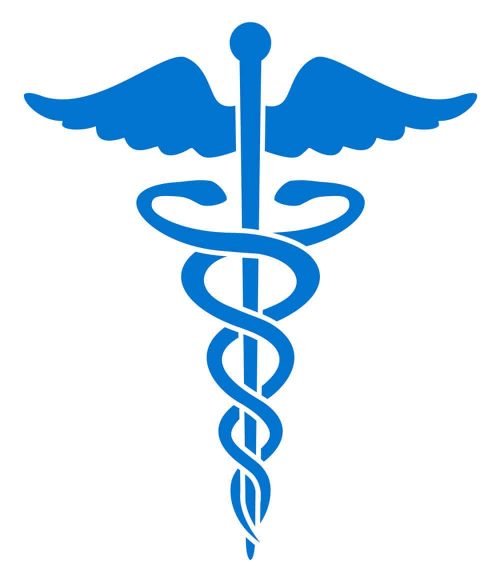 From the Center for Disease Control: Interim Guidance: Get Your Community – and...
Read More