Reverend Dr. LaMont J. Johnson, Sr.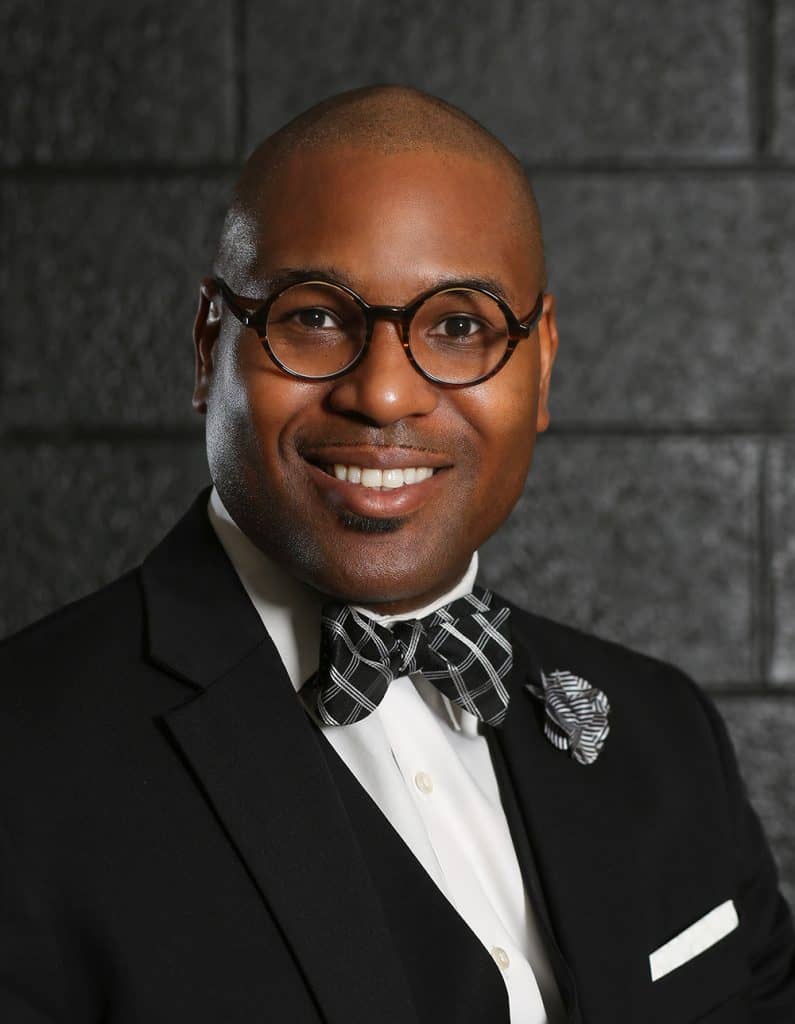 The Reverend Dr. LaMont Josiah Johnson, Sr. Ph.D. was born in Orange, NJ and
matriculated through the Orange Public School System. Dr. Johnson's educational
pursuits include: Virginia Union University, with a Bachelor of Arts degree in
Religion; Shaw University, with a Master of Divinity degree and Lutheran
Theologian Southern Seminary, with a Master of Sacred Theology. He also
studiedfor a semester at Gladstone's Library (St. Denoils), Hawarden, Wales;
was conferred the Doctor of Ministry degree from Drew University School of Theology in 2012. Recently, he received his Ph.D. - Doctorate of Philosophy in
Leadership Studies, from the Department Leadership Studies and Adult Education
at A & T State University. His research was on "A Correlational Analysis of Self-Perceived Transformational Leadership Styles of Seminarians and their Persistence in Masters-Level Historically Black Theological Seminaries".
In his youth, he was called by God to preach the Gospel. As a result, Dr. Johnson was licensed to preach at the age of 14 by St. Paul's Baptist Church, Elizabeth, NJ, and ordained at the age of 19 by New Hope Association of North-Central New Jersey.
His pastorate includes formerly serving as pastor of Providence Baptist Church in Rockingham, NC; and serving as Senior Pastor
at Phillips Chapel Baptist Church in Winston-Salem, NC. He has also served as the Director of Music for the General Baptist State Convention of North Carolina.
In addition to Dr. Johnson's gifts of preaching and teaching God's Word, he is also a skilled organist and pianist. He also served as
an active member of New Zion Missionary Baptist Church in Greensboro, NC. Other organizations in which Dr. Johnson has faithfully served include: former Moderator at-Large of the Pee Dee Educational Missionary Baptist Association, the immediate past Vice President at-Large; an active member of the Music Auxiliary of the National Baptist Convention, USA; and he also served as a former consultant for the North Carolina NAACP's Souls to the Polls initiative. Most recently, he served as the Director of Alumni Relations at Shaw University in Raleigh, NC.
Dr. Johnson serves as a member of the General Board and Executive Committee of the General Baptist State Convention of NC;
and he serves as the Chaplain for the National Executive board of the NAC of the United Negro College Fund. He is also a proud member of the Durham (NC) Alumni Chapter of Kappa Alpha Psi Fraternity, Inc. and serves as a mentor in the Brother 2 Brother mentoring program.
Currently, Dr. Johnson is visiting adjunct professor for Black Church Studies and Practical Ministry at Shaw University Divinity School. He also currently serves faithfully as the pastor of the 'historic' West Durham Baptist Church. Dr. Johnson is the author of Autonomous: A 21st Century Look at the African American Baptist Church, and he is a loving father.